Consider Mulberry Gap for your next event!
Whether you're looking to host a rustic wedding, adventurous birthday party, outdoor-themed yoga retreat, women's weekend, or corporate event; Mulberry Gap serves as a little gem tucked away in the Chattahoochee National Forest.
Unplug in the woods with good company, home made meals, beautiful scenery, a warm bed, hot tubs, and a wide selection of cold craft beer waiting for you at the end of each day -- it's bound to do wonders for the soul.
Contact kate@mulberrygap.com for more details and to discuss the specifics of your event!
Weddings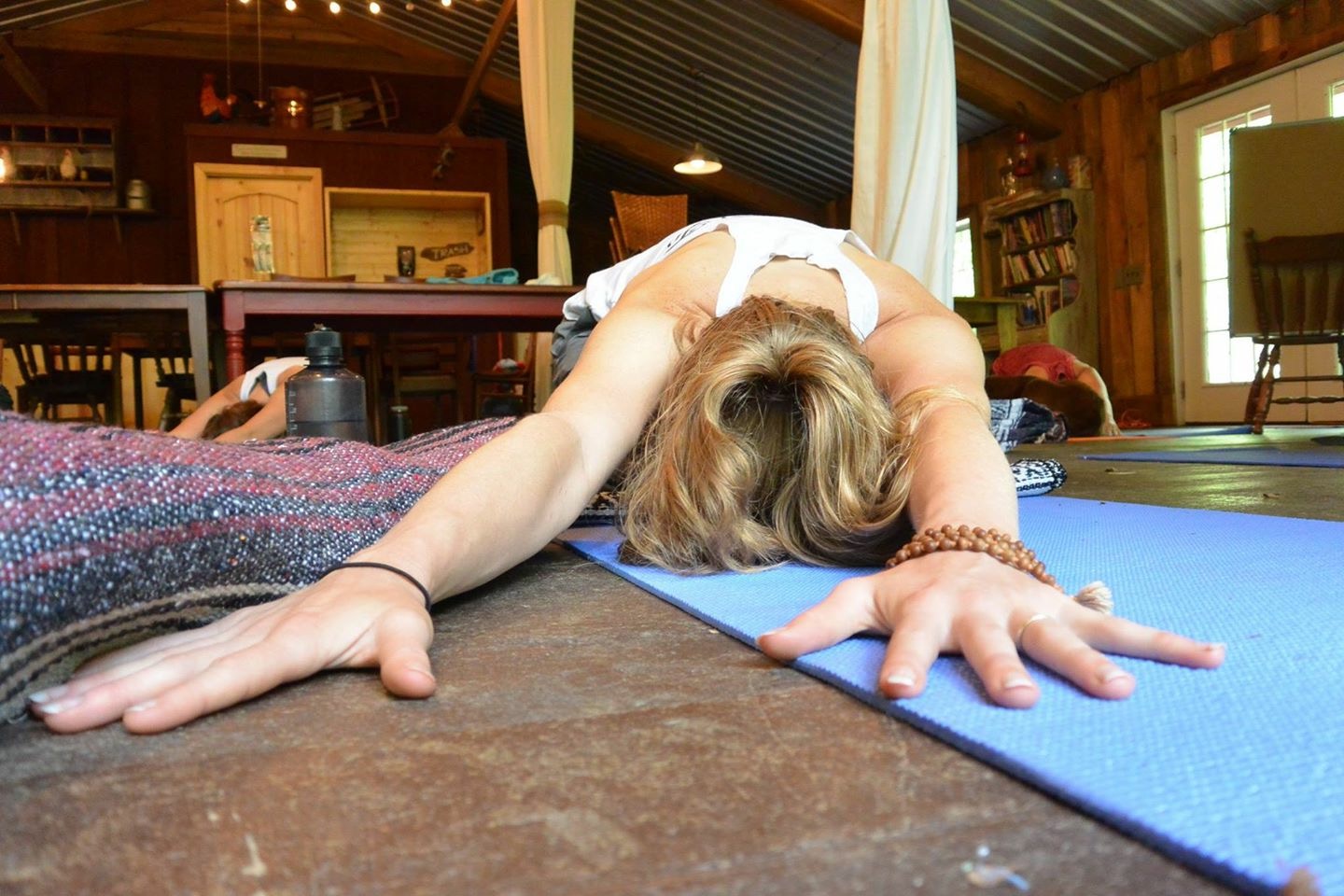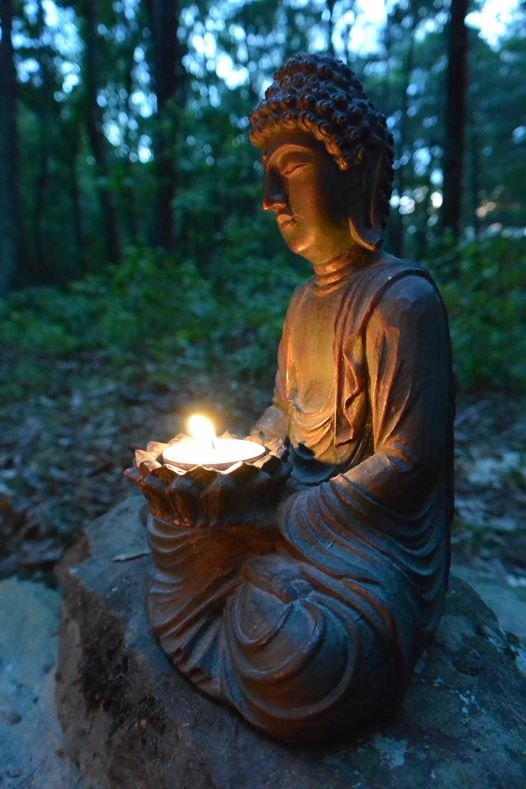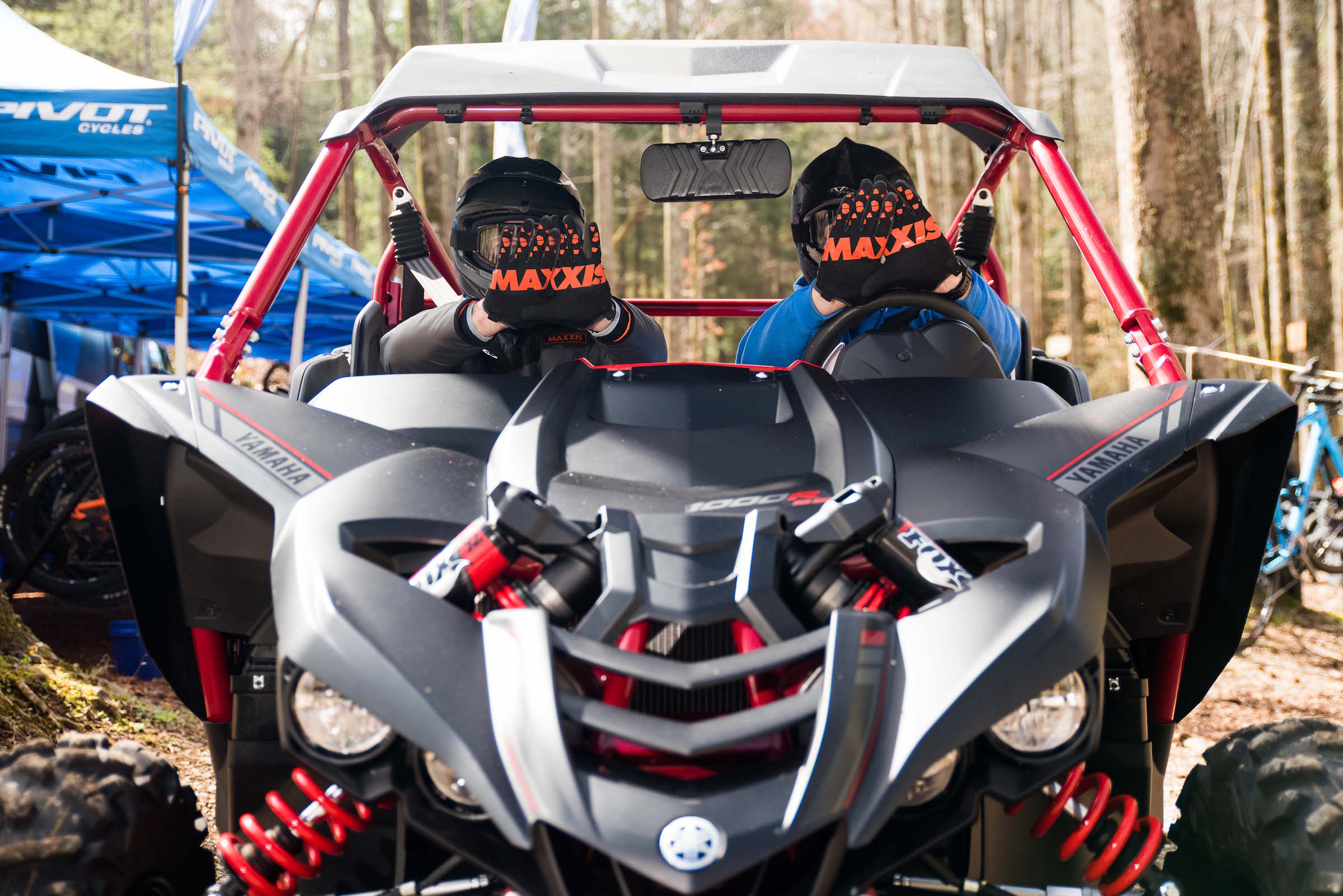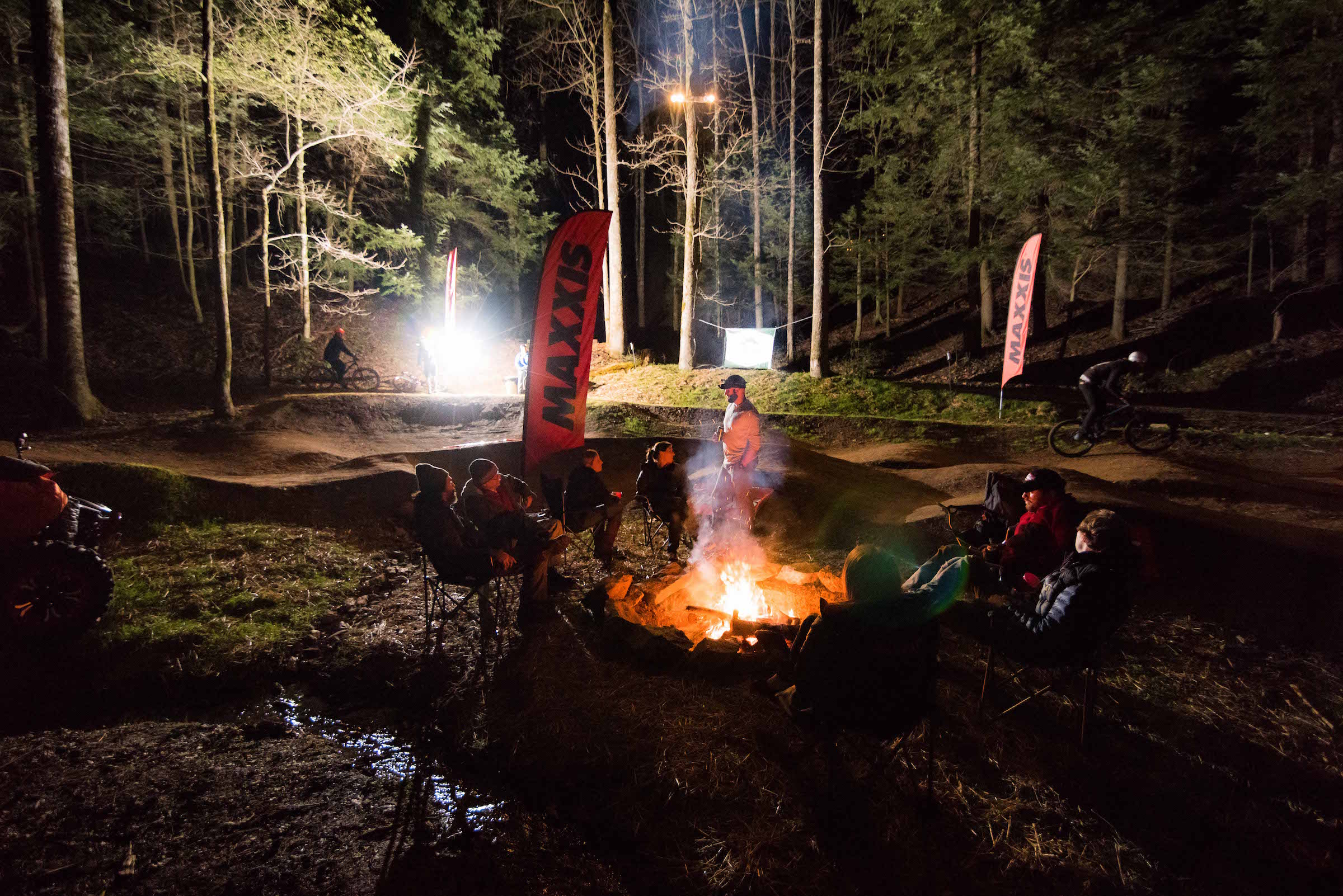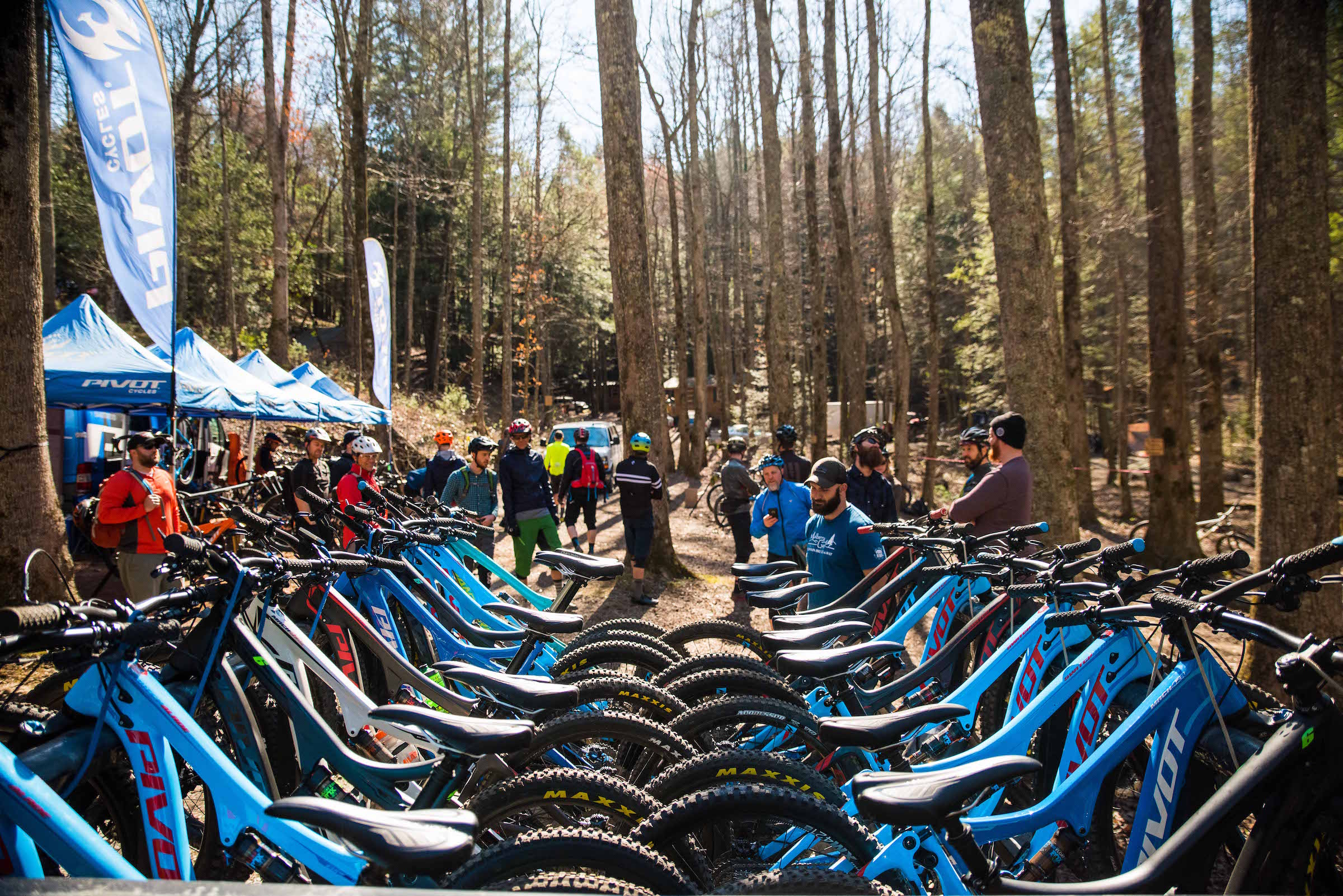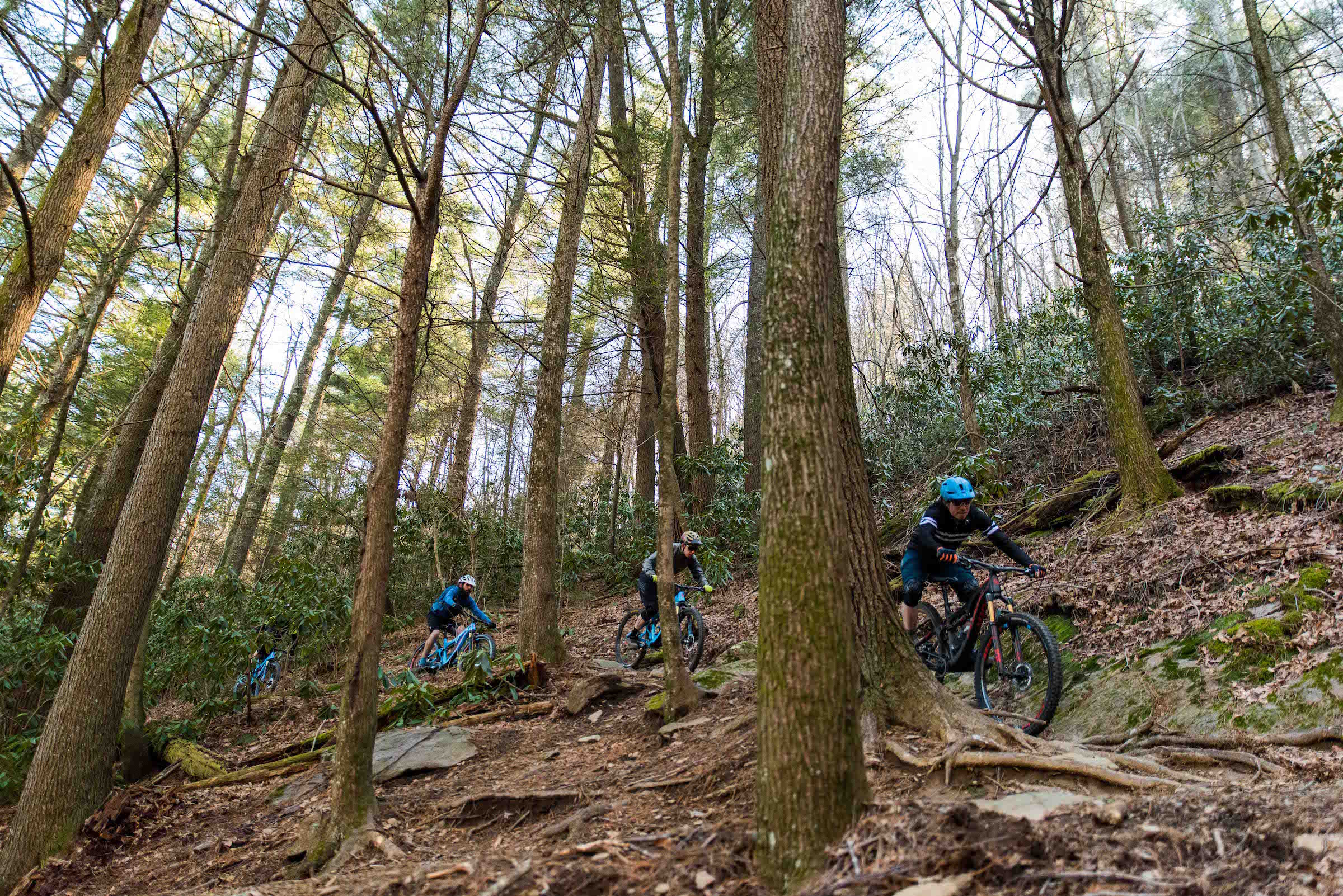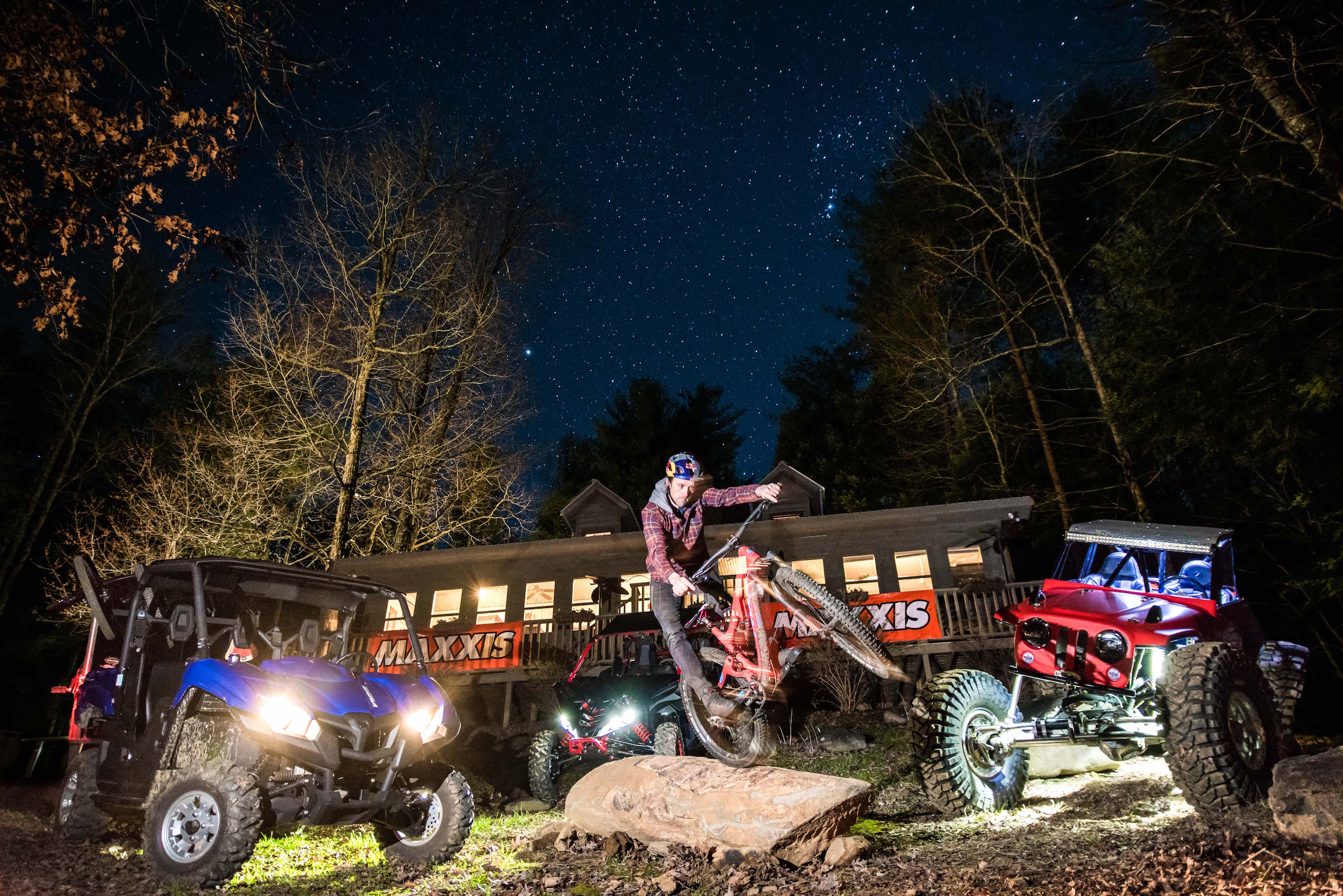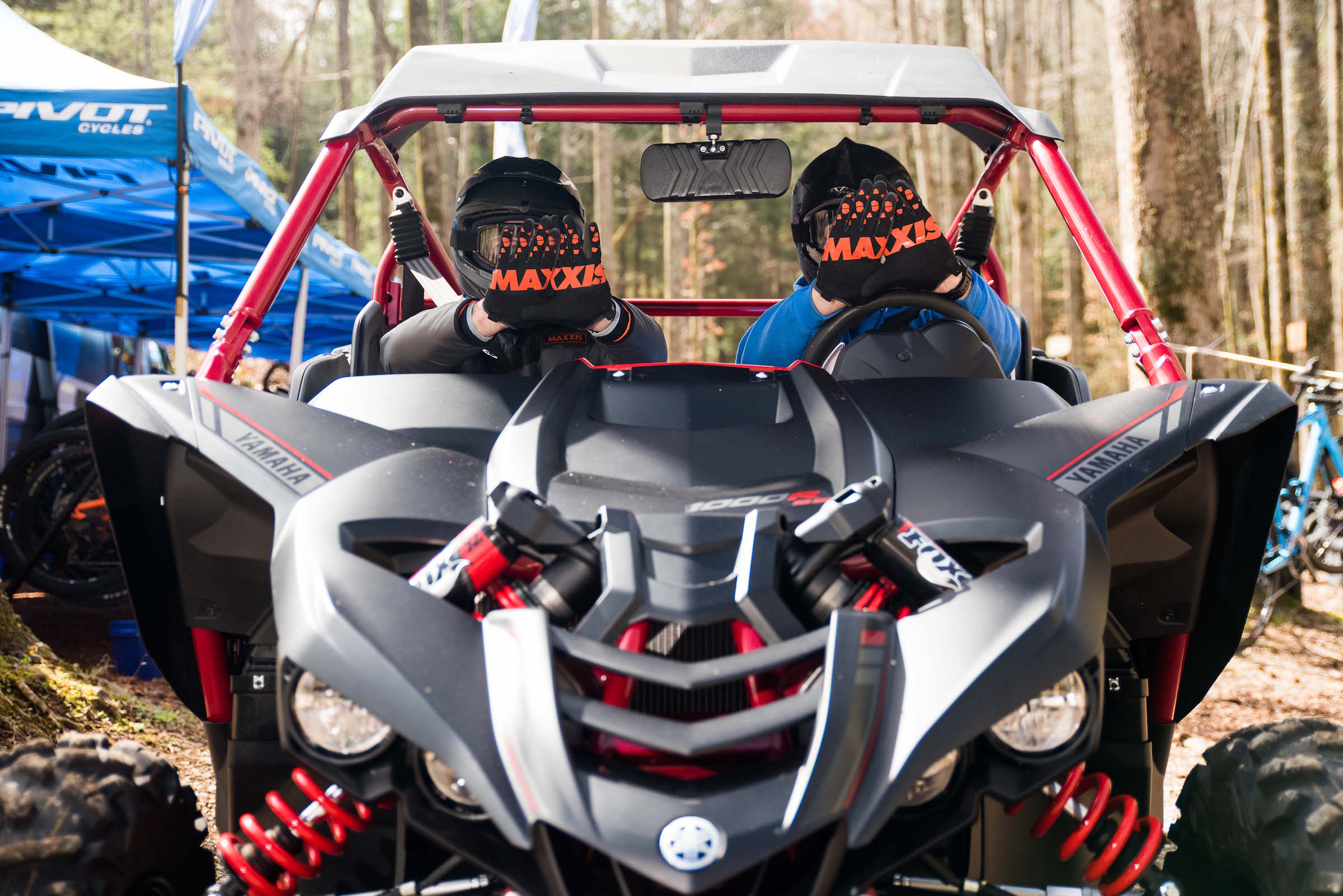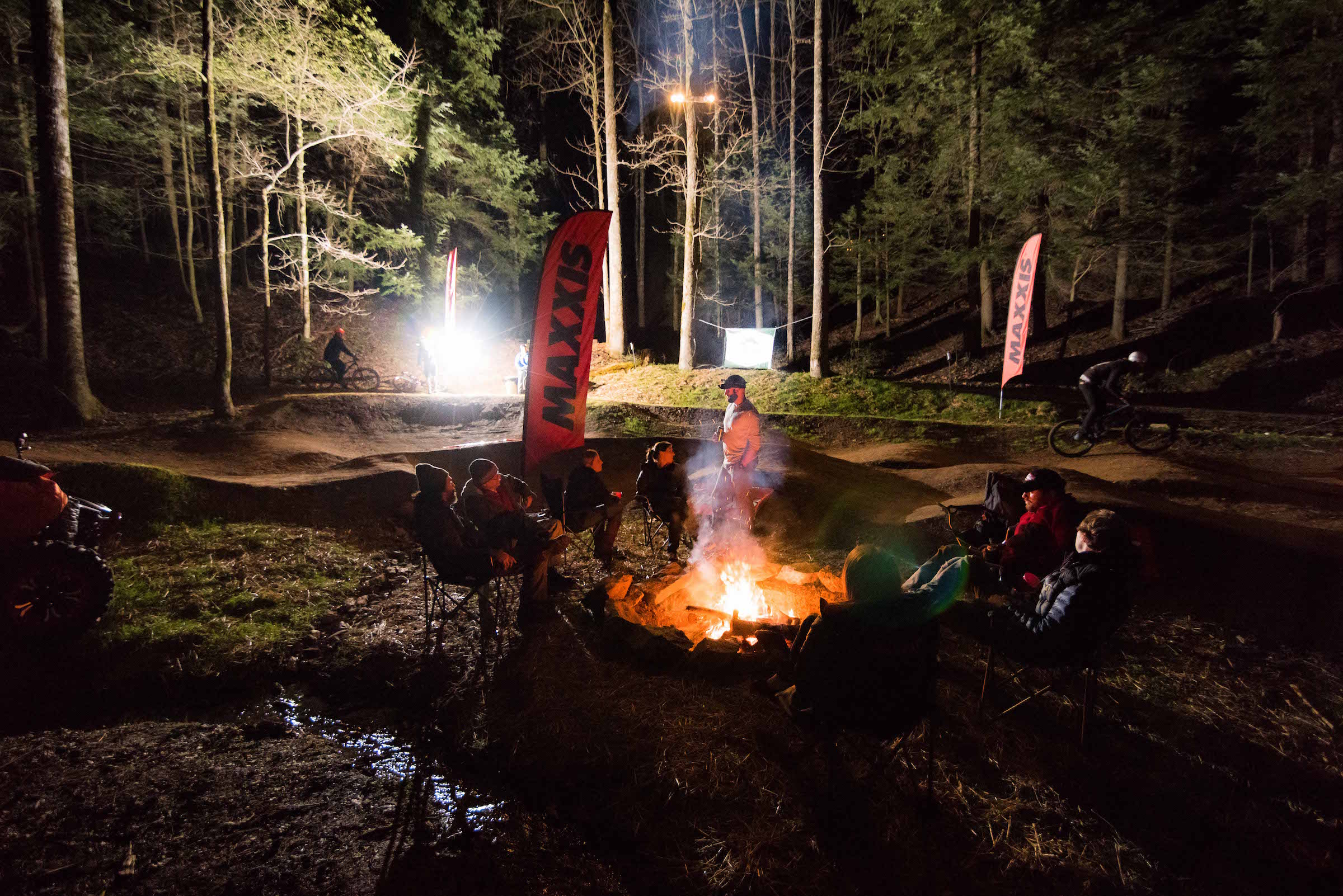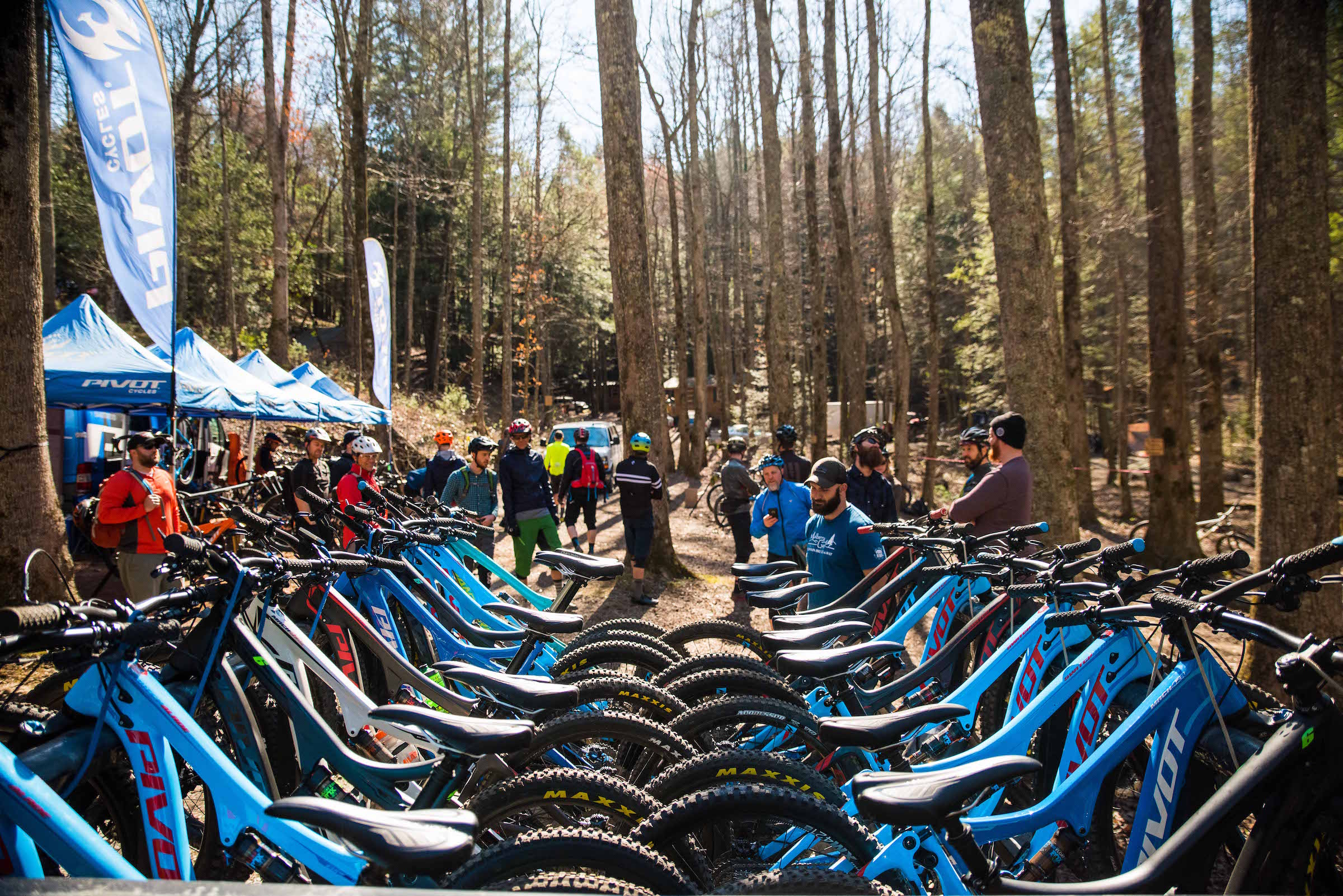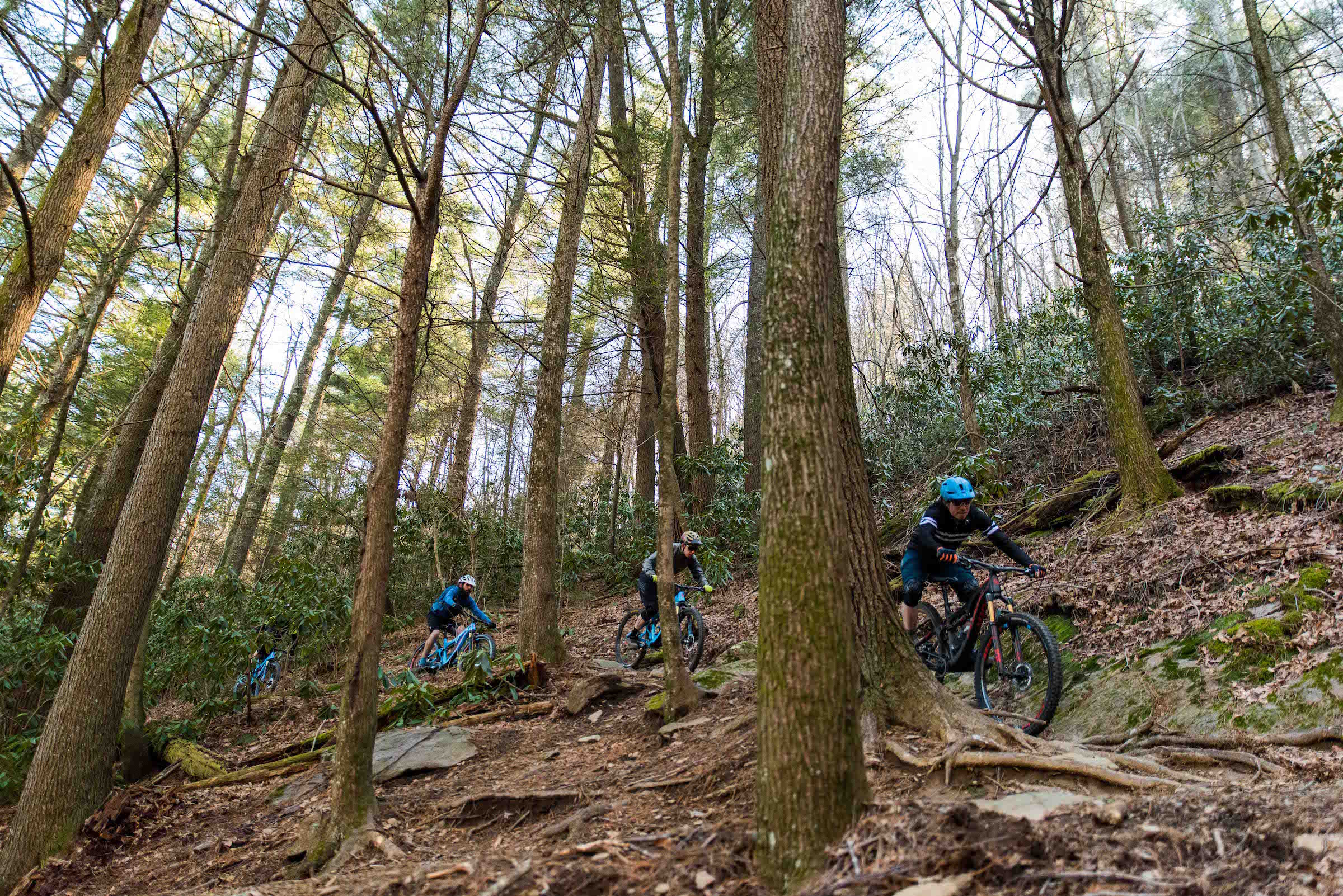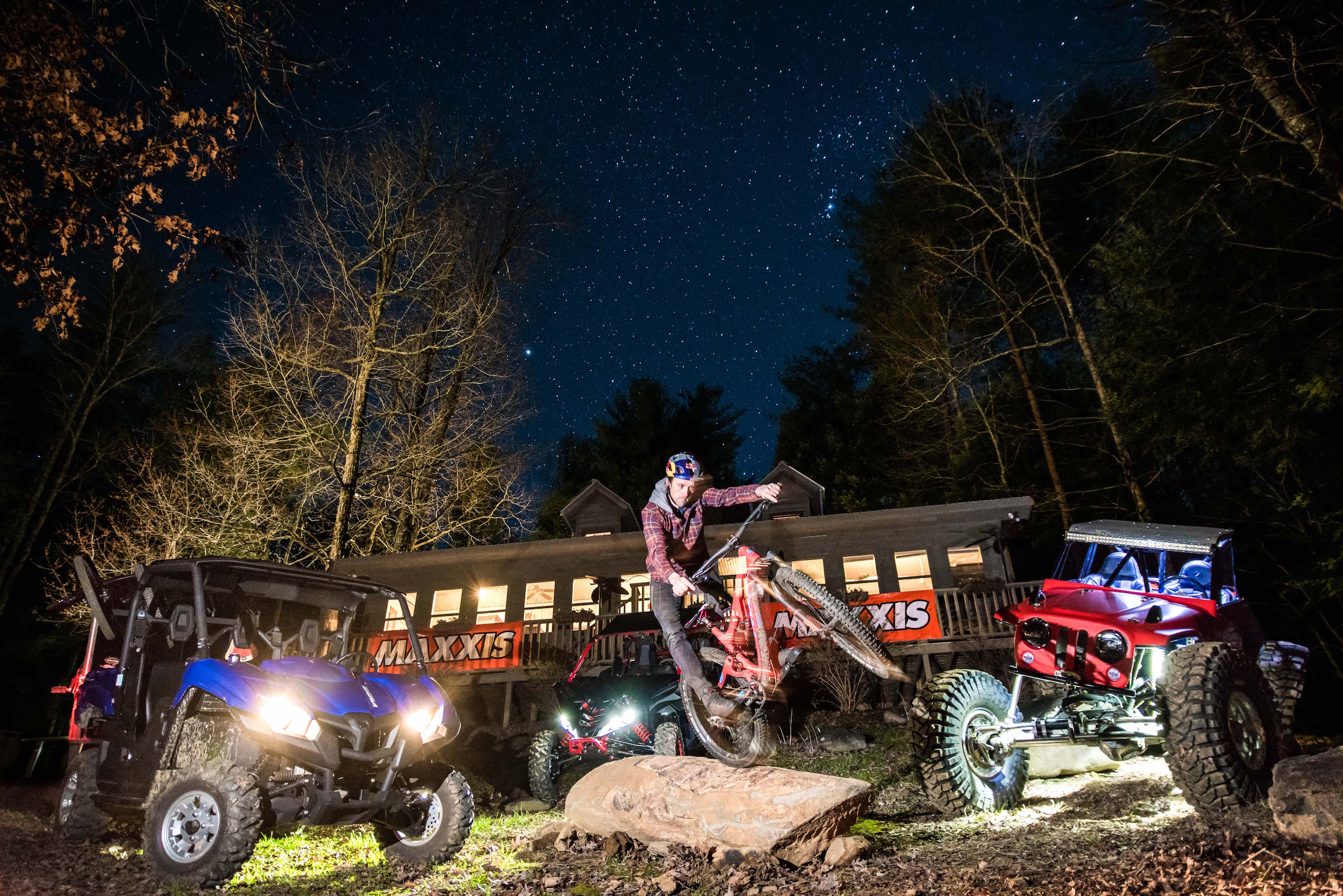 Cycling Camps & Team Trainings
Bell Joy Ride Ambassador Camp
Liv Cycling Ambassador Camp