Maxxis' Appalachian Summit
On the first weekend of April, we hosted Maxxis' inaugural Appalachian Summit; a media event to educate the industry about their new products and test ride the variety of tires. A few folks from the Maxxis team came up on Wednesday night to begin setup for the event.
Pivot Cycles came by with demo bikes and much of Thursday & Friday was spent switching over tires for a few days of trail/gravel/road riding.
A hard rain came down on Thursday keeping everyone indoors and drinking Terrapin's collection of beer available. Hot tubs were enjoyed, good food was eaten and plans for the following day's adventures were made.
The heavy rains created an awesome oasis in the mountains for the group of riders consisting of Aaron & Helena from Singletracks & John & Kyle from The Radavist. They endured the grueling 13-mile, 3,000 ft climb to Mountaintown Creek and captured the misty haze of the mountains.
Photo Credit: The Radavist
Representing Companies: click to read the write-ups.
TJ Kearns of Timothy James Photography spent the week prior to the event adding a rut track to our current on-site trail. Due to rains, the boys quickly began raking in their own loam track so there's a few fun new features on the premises. These trails were at the heart of some late nights, a lot of beer drinking, some solid crashes and a few bloody knees and elbows.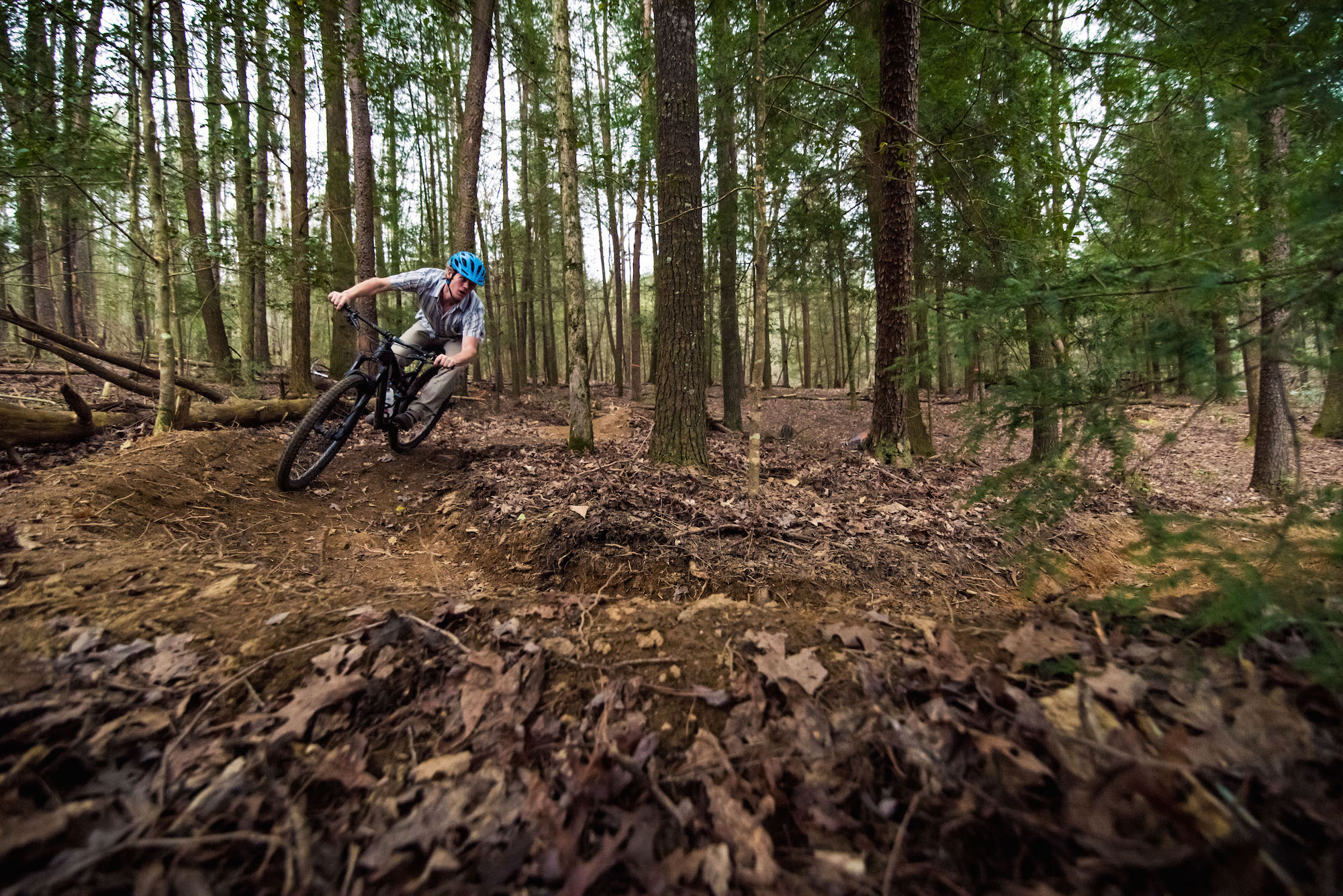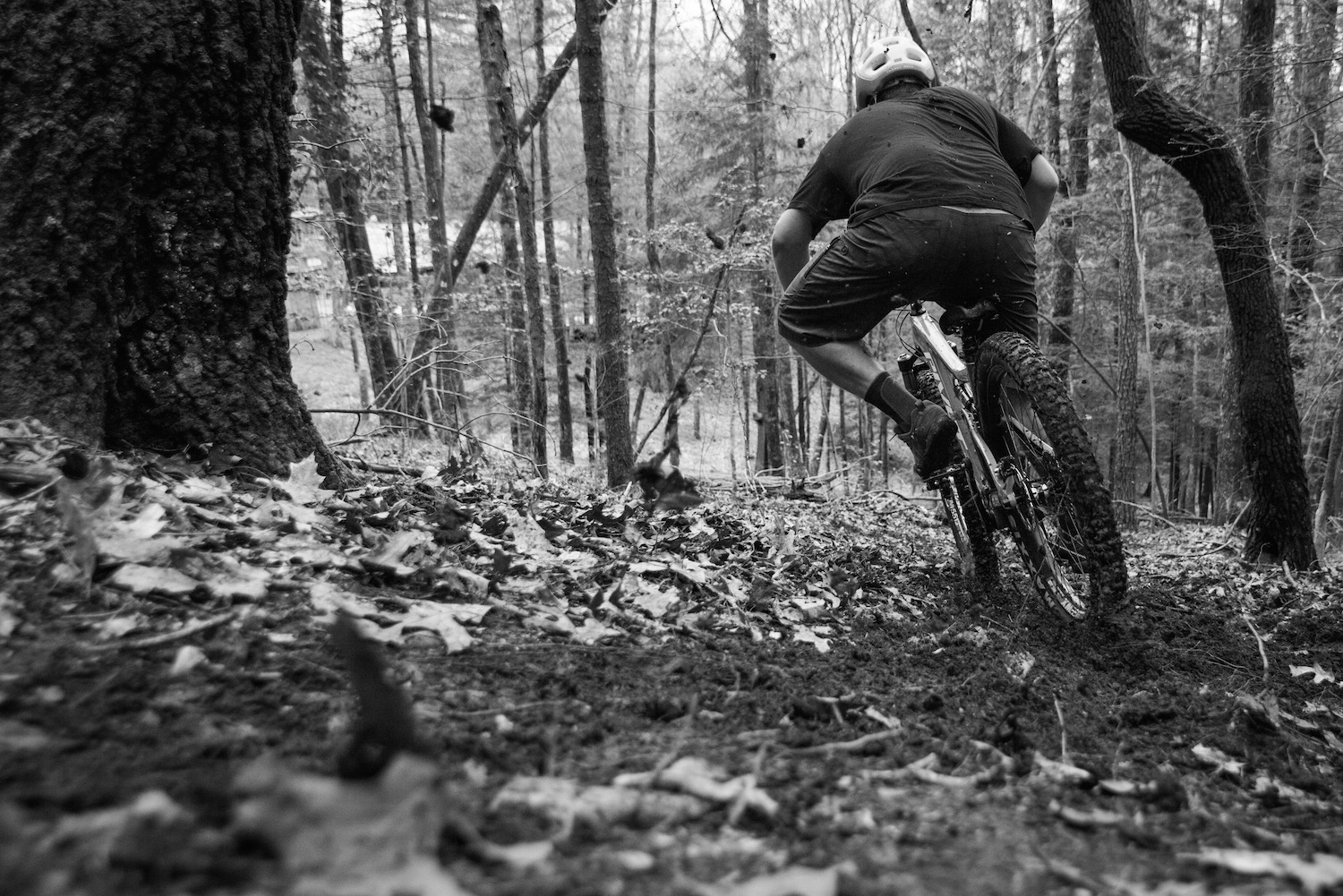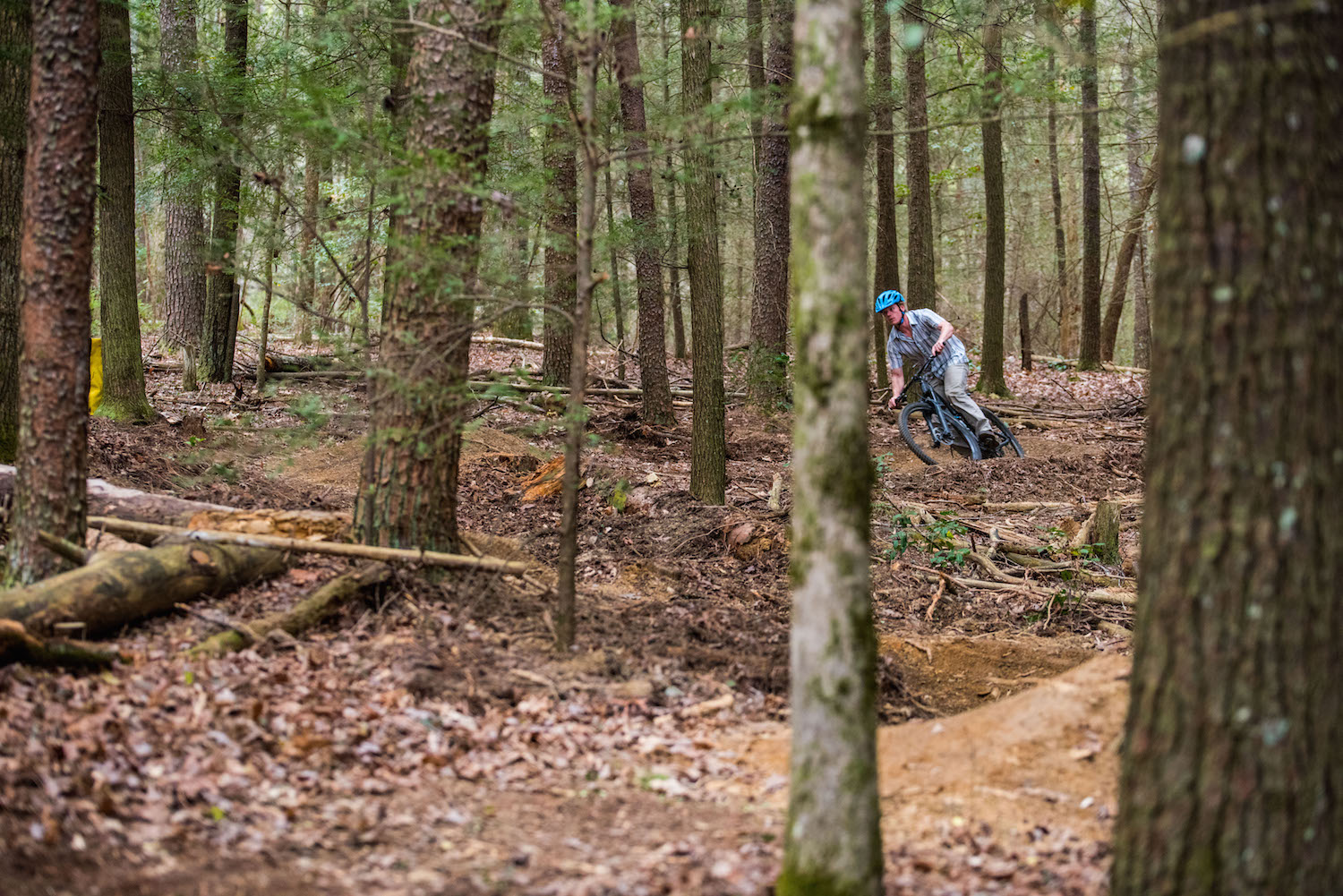 On Saturday night, Ginni served up her infamous beef brisket dish and we all hoped in the vehicles to run up to the Cohutta Overlook near the top of Pinhoti 3 to watch the sunset.
We were honored to be involved in the process and enjoyed getting to know these folks. We rode, we laughed, we drank, we joked and a few bumps and bruises were created along the way. But we've got some killer stories and epic memories of good times and good friends.
All of us at Mulberry Gap wanted to personally thank everyone involved in this event for choosing Ellijay, GA as your host for the weekend. Shout out to the cool kids over at Maxxis for putting on the first #MaxxisSummit. We were stoked to be included and hope your experience here was worth sharing with the cycling community.
 
Video Credit: Tommy Penick